Boise Business Attorney
In today's business climate, legal problems loom large. You need someone who understands what it's like to own a small business and will to work with you, not against you. We help clients with a variety of legal business issues, including: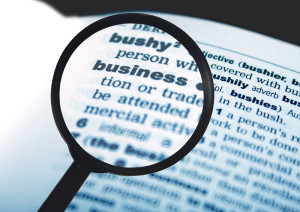 Management Agreements
Operating Agreements
Business Entity Creation
Asset Purchase Agreements
Corporate ByLaws
Buy-Sells
Trademarks
Dissolution
Franchises
Leases
Developments
Finding a good Boise business attorney is an important step for any business owner, now matter how old or new the business. Don't wait until the last minute, or start looking only after being sued. Having a business lawyer who is familiar with your business, already in your corner will is vital, and not just for handling lawsuits. Business attorneys provide can assist with the formation of a company or the conversion from one type of entity to another. A business lawyer can also assist with contracts, including leases of office space, contracts for suppliers and customers, and other agreements that may be required in the course of business. A business attorney can also be proactive in letting clients know of any new or changes in federal or Idaho state laws that may affect business operations.
Please call (208) 331-9393 for a consultation today!

**Now offering low cost monthly pre-paid legal business plans**
Our Business Attorneys