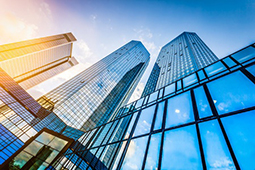 Real Estate Law
Real estate purchases are some of the most significant and important transactions that can be made in a lifetime.  Our Boise real estate attorneys are experienced in handling all real estate related legal issues, including transfers of titles and deeds, construction, and mortgage concerns.  
Learn More…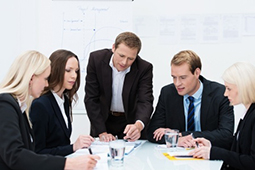 Business Law
Business owners in Boise, no matter how large or small, will inevitably face a myriad of different business related legal issues.  Our Boise business attorneys have a broad range of experience, and will help you negotiate contracts, set up a proper business structures, and protect intellectual property.   
Learn More…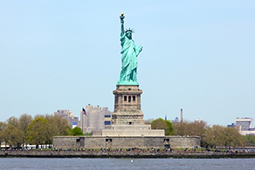 Immigration Law
Our legal experts can help those with the intent to permanently live and or work here in Boise. Services include: family-based legal permanent residence, waivers, victim/domestic violence visas, non-LPR deportation defense, prosecutorial discretion, and more. Hablamos Español.
Learn More…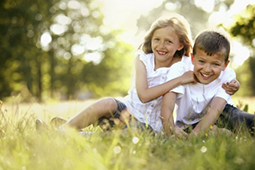 Family Law
Our Boise Family Law attorneys have many years of experience dealing with all legal issues involving marriage and children. We'll take you step by step throught the process of divorce or annulment, child custody, visitation rights, adoption, guardianship, restraining orders, and spousal support.  Learn More…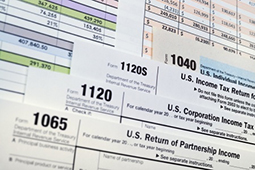 Tax Law
Boise businesses or individual taxpayers in need of tax-related legal help can rely on our experienced tax lawyers. We assist with resolving tax liens, back taxes, tax debt recovery/relief, and IRS compliance issues. Additionally we can help fight IRS collections, and wage and garnishment releases. Learn More…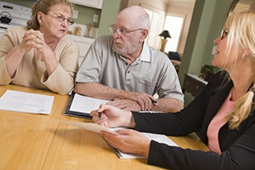 Estate Planning
Estate planning is an important consideration for anyone who wants to protect the best interests of their loved ones, as well as ensure their wishes are carried out once they are gone. Our team can help prepare wills, trusts, health care directives, probate, and estate administration. Learn More…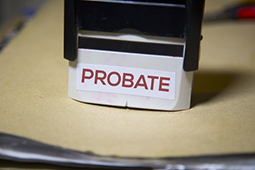 Probate Law
If you have recently lost a loved one and have probate questions, our Boise probate lawyers can help.  Learn More…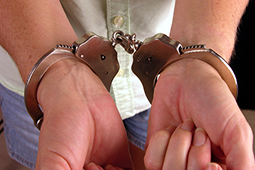 Criminal Law
Our dedicated criminal defence lawyers are dedicated, experienced, and compassionate.  Learn More…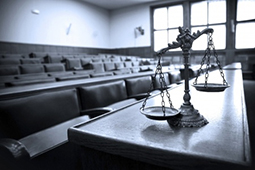 Trial / Litigation
Our Trial lawyers represent clients involved in litigation, and will fight to uphold justice.  Learn More…
Our Offices
Brian Webb Legal
971 E Winding Creek Dr.
Eagle, Idaho 83616
Phone: (208) 331-9393
Fax: (208) 331-9009




What Our Clients Say
We really appreciate the fact that we can contact Brian for any real estate law or business law legal question or concern, and he's proactively alerted us about new laws related to the construction industry, to ensure that we are in full compliance. It's nice to have a great attorney in our corner.
Being in the real estate industry, we knew our company needed an attorney that could navigate the complex issues surrounding our business. We relied heavily on Brian Webb. His advice and expertise directed us through our first of many complex transactions. Without his keen eye and his timely contract review, we would have likely agreed to unfavorable terms causing our company to lost a lot of money. We will involve Brian in all of our transactions moving forward.
Brian Webb came highly recommended to me by a client of mine and I have been a loyal client ever since. He has been a tremendous resource to me and to my clients regarding all real estate questions. He is especially well versed in the negotiations of short sales and distressed properties situations. He knows how to protect his clients while getting things accomplished with the banks, not an easy task. His approach is down to earth, he doesn't waste people's time or money, and is non-assuming. The relationship skills and work ethic he carries is an exception to the stereotype of attorneys. I feel fortunate to have the opportunity to work with him and refer him to all my clients, who have been equally appreciative.
Recent News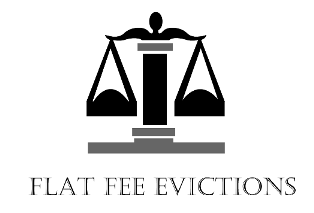 February 28, 2017 / 0 Comments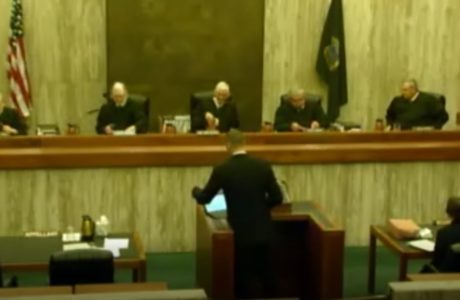 December 14, 2016 / 0 Comments

September 27, 2016 / 0 Comments